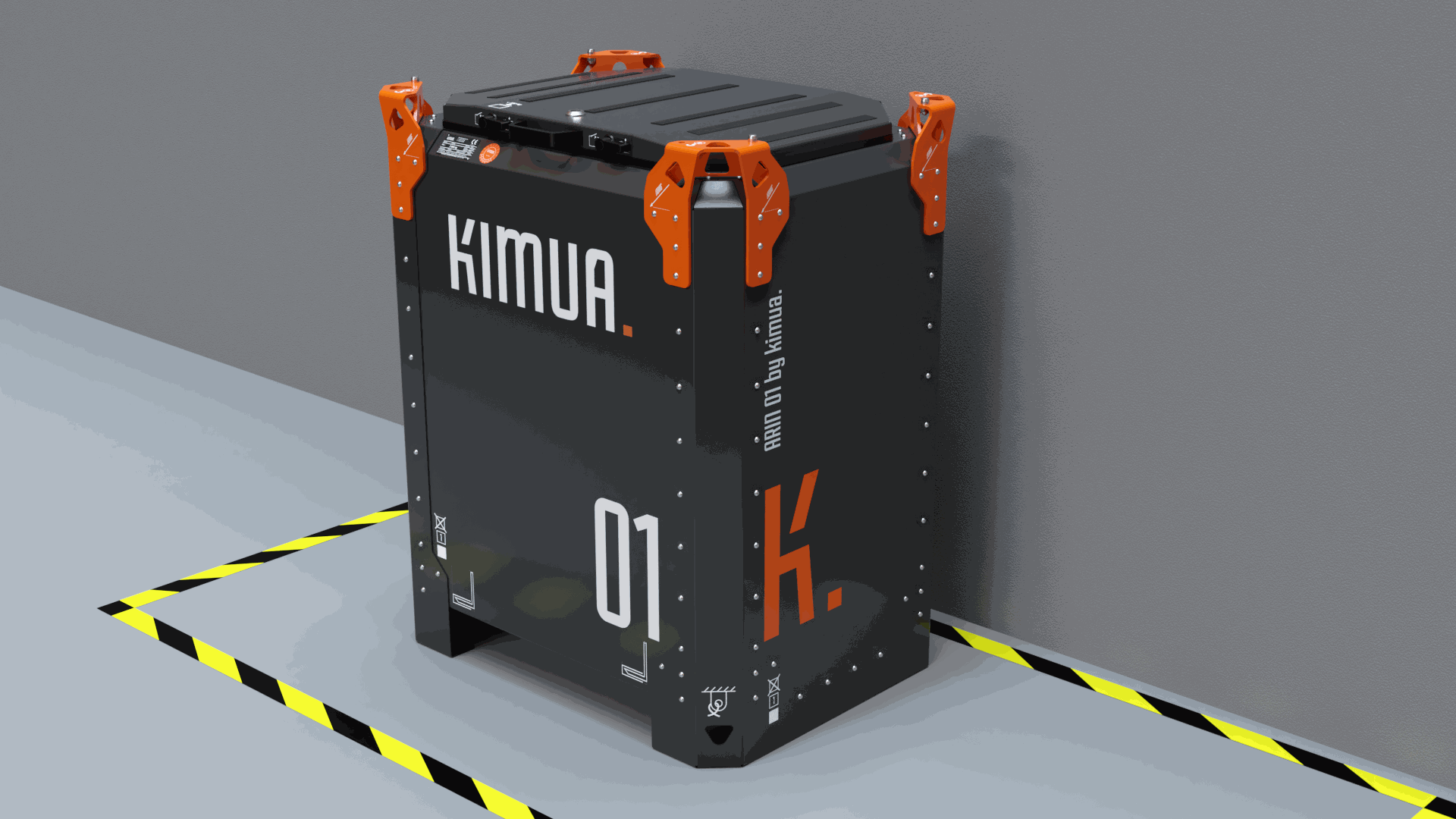 ARIN BOX
Kimua has developed a line of ultra-light boxes thinking on you, on your special lifting needs.

Onshore / Offshore models.
Infinity of dimensions, infinity of features. Customize it.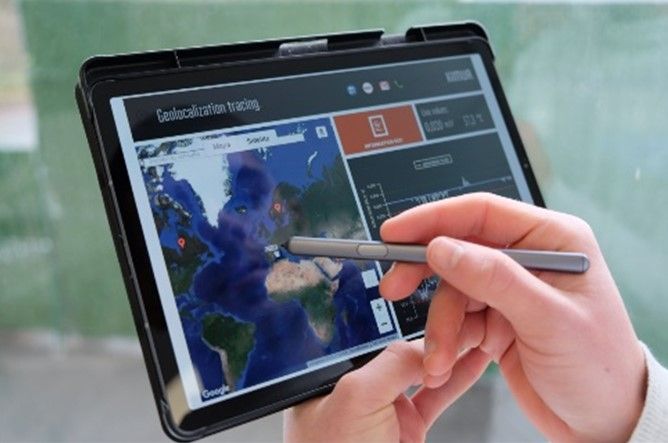 FAGUS
data. information. control.
Data is captured, through analysis, this data is converted into information. Information to have control of assets and make quick and efficient decisions.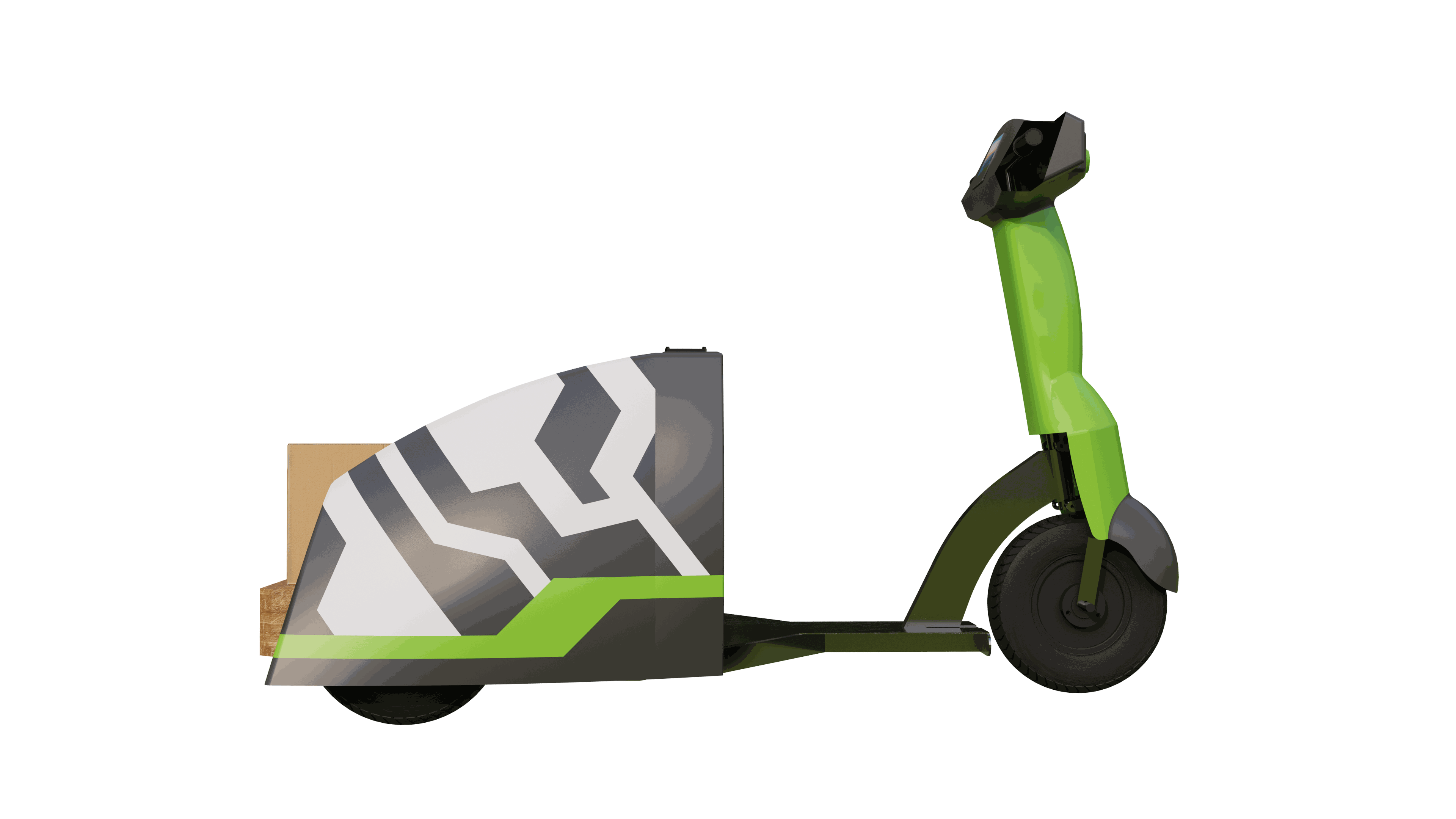 KIMUBIL
Discover Kimua's sustainable electric scooter
Choose terrain type, structure type and cargo handling type.