BE THE
CHANGE
OF THE NEW CARGO
MOBILITY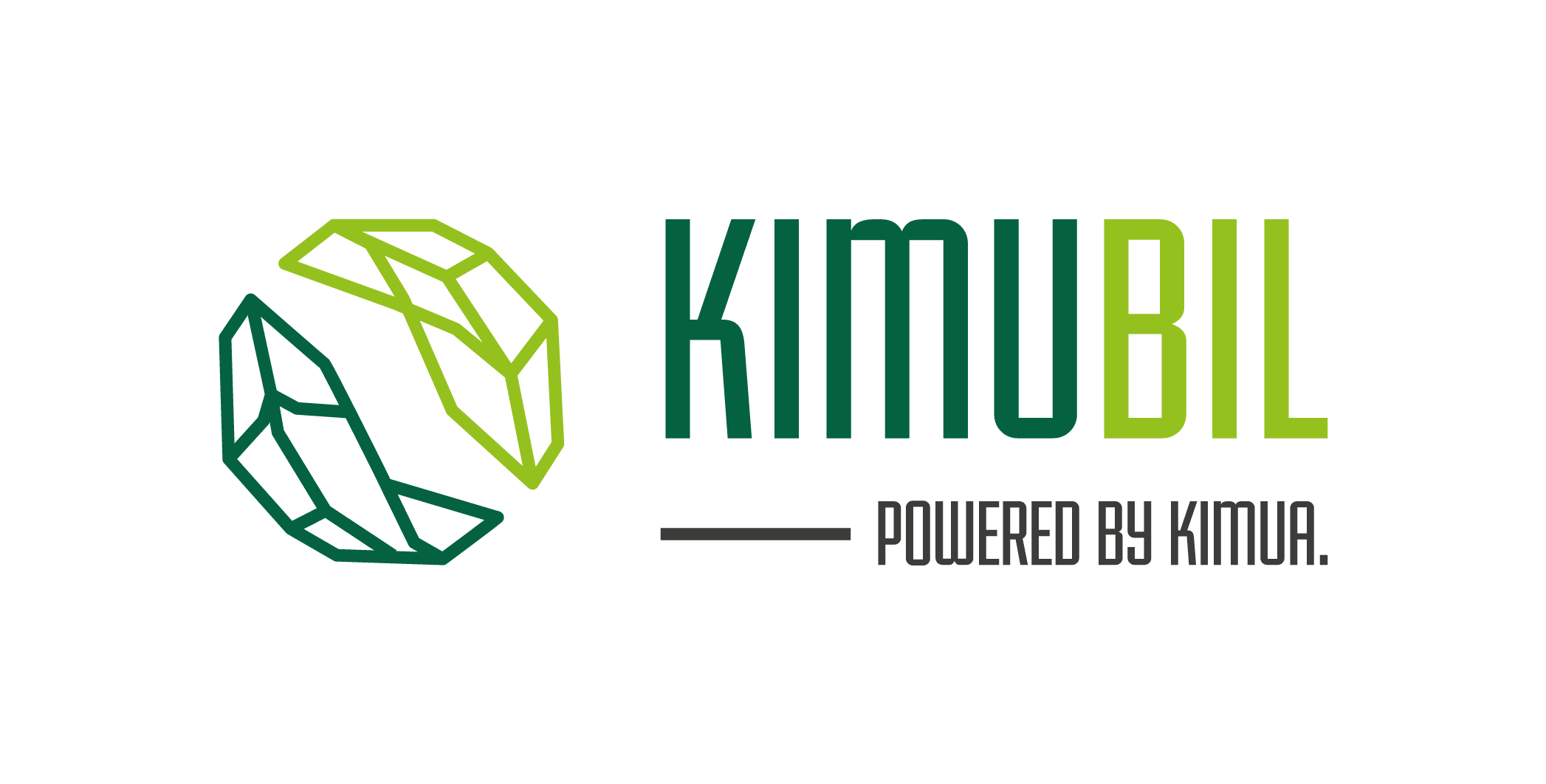 DISCOVER KIMUA'S SUSTAINABLE ELECTRIC SCOOTER
MAIN FEATURES

8-HOUR REMOVABLE BATTERIES

15 KM/H EMPTY VELOCITY
10 KM/H VELOCITY WITH LOAD






FRONTAL, REAR AND BLINKING LIGHT


USE WITHOUT DRIVING LICENSE





CONNECTIVITY WITH THE ERP


GEOLOCALIZATION INTEGRATED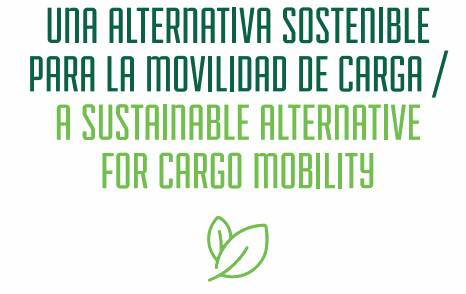 THE ALTERNATIVE THAT REDUCES THE CARBON FOOTPRINT
The emissions of the cargo mobility in the industry and daily life are too high. That's why Kimua works on alternatives that are solution for cargo handling in a more efficient way.
Discover Kimua's sustainable electric scooter
Be the change of the new cargo mobility:
KIMUBIL, the sustainable alternative of Kimua.
Sustainability, agility and connectivity. 3 concepts that encompass the KIMUBIL
We know that the industry generates too many emissions, so let´s start changing the carbon footprint with small actions that add up to big achievements.
Company journeys are not always short or agile, which is why Kimua takes into account the needs of everyday life to create this versatile off-road vehicle.
Charge control, driving models, smart helmet and even a head-up display connected remotely. Unlimited connectivity every day.
---
Sé el cambio de la nueva movilidad de carga:
KIMUBIL, la alternativa sostenible de Kimua.
Sostenibilidad, agilidad y conectividad. 3 conceptos que engloban KIMUBIL.
Sabemos que la industria genera demasiadas emisiones, de modo que empecemos a cambiar la huella de carbono realizando pequeñas acciones que generan grandes logros.
Los trayectos en la empresa no siempre son cortos o ágiles, por ello Kimua tiene en cuenta las necesidades del día a día para crear este vehículo versátil todo-terreno.
Control de cargas, modos de conducción, casco inteligente e incluso una pantalla en el ojo que se conecta remotamente. Conectividad sin límites.
---