MAKE DATA YOUR BEST WEAPON
HAGA DE LOS DATOS SU MEJOR ALIADO
One problem, one solution.
No two problems are the same, and therefore no two solutions are the same. The way? It's always the same, the information.
We adapt to each case. We adapt to each environment.
Un problema, una solución.
No hay dos problemas iguales, y por lo tanto, no hay dos soluciones iguales. El camino? Es siempre el mismo, la información.
Nos adecuamos a cada caso. Nos adecuamos a cada entorno.

GPS LOCATION
LOCALIZACIÓN GPS

IPV6
2G, 3G, 4G OR SATELLITE COVERAGE
COBERTURA 2G, 3G, 4G O SATELITAL

ONSHORE / OFFSHORE ENVIRONMENT
ENTORNO ONSHORE / OFFSHORE
data, information, control.
datos, información, control.
Data is captured, through analysis, this data is converted into information. Information to have control of assets and make quick and efficient decisions.
Los datos se captan, mediante el análisis, estos datos se convierten en información. Información para tener el control de los activos para tomar decisiones rápidas y eficientes.
THE ALTERNATIVE THAT REDUCES THE CARBON FOOTPRINT
LA ALTERNATIVA QUE REDUCE LA HUELLA DE CARBONO
Fagus has been designes according to Directive 2006/42/CE guidelines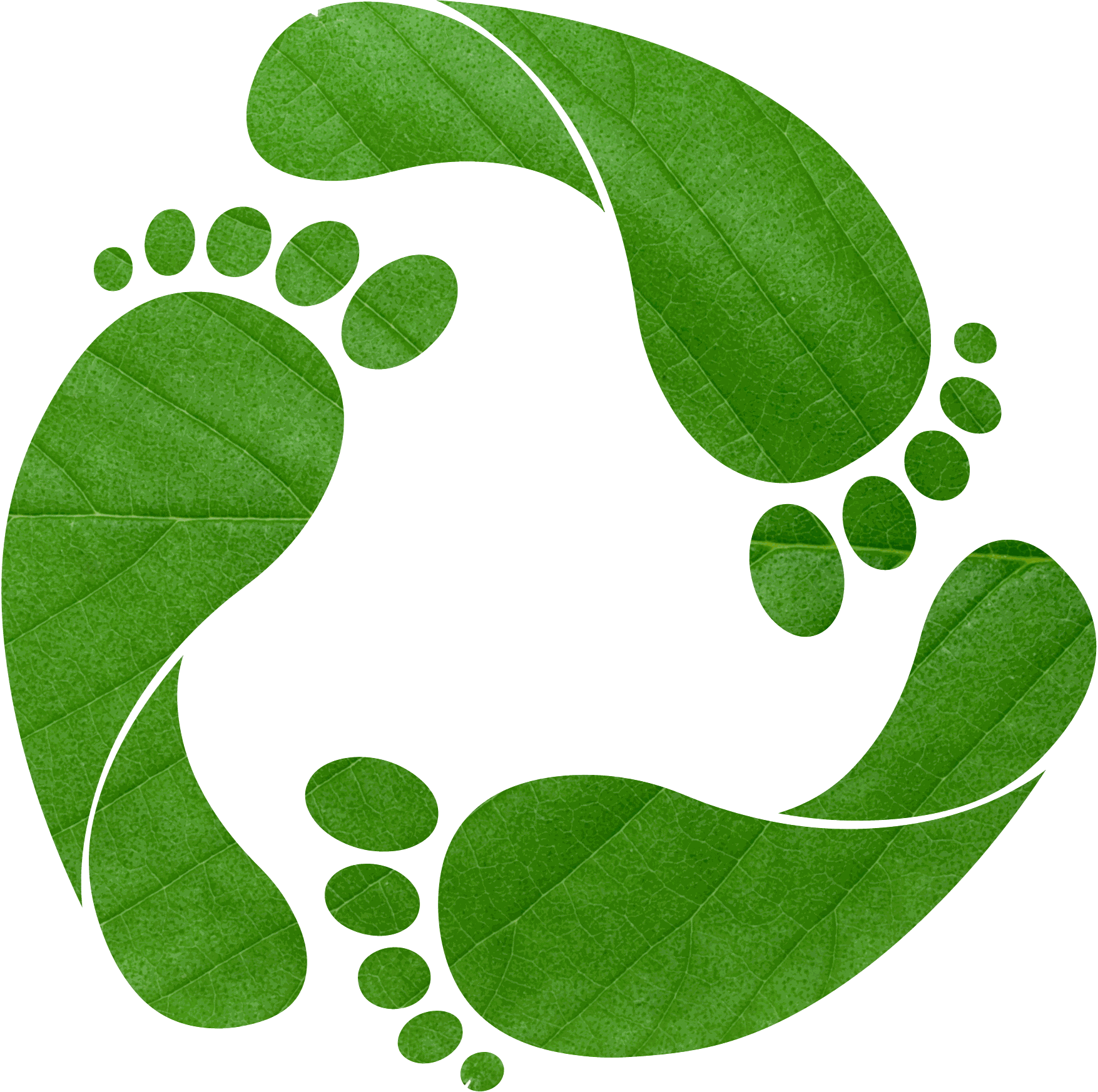 WHAT CAN FAGUS GIVE US?
QUE NOS PUEDE DAR FAGUS?

GPS LOCATION
LOCALIZACIÓN GPS

CARBON FOOTPRINT EMITTED
HUELLA DE CARBONO EMITIDA

4G OT SATELLITE COVERAGE
COBERTURA 4G O SATELITAL

ROUTE TRACKING
SEGUIMIENTO DE RUTA

DAYS IN USE
DÍAS EN USO

DISTANCE TRAVELED
DISTANCIA RECORRIDA
Discover more products/services powered by Kimua
Descubre más productos/servicios powered by Kimua